About
Brought up at Glin Castle, an historic garden in the west of Ireland with plantaholic grandmothers, Catherine developed an early fascination with the natural world, plants and trees, landscape and its history. This led later to an increasing interest in design.
After studying English and History of Art at Trinity College Dublin, Catherine trained as a horticulturalist at the Royal Horticultural Society, Wisley and then completed a Post-graduate Diploma at the Architectural Association, where she specialised in Landscape Conservation and History. She spent several years working as Planting Designer for renowned Landscape Designer and many times Chelsea winner Arabella Lennox-Boyd. She now works as an independent designer and consultant, often in collaboration with the landscape architect Mark Lutyens.
Her aim is that each garden feels completely right and of its place rather than imposed, acting with nature and local idiom rather than against it. Whether through her hand drawn plans in the Gertrude Jekyll tradition or her sourcing of unusual objects or special plants, she adapts her process to meet the specific needs of each garden and client, always taking into account the practical considerations of soil condition, aspect and climate.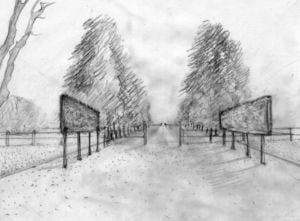 She has a wealth of experience and knowledge of how to achieve planting effects, with an instinctive feel for 'right plant, right place'. She uses a wide range of planting styles: dramatically contrasting textures and architectural foliage; plenty of structure to give winter interest; explosions of exuberant colour. Plants and combinations she loves include big leafed exotics; unusual tender perennials; old-fashioned romantic roses; bulbs and wild flowers in long grass; rambling roses over fruit trees; vegetables and annuals in the ornamental garden. She feels gardens are about evoking sensations and emotion, tries to imbue her gardens with a sense of romance.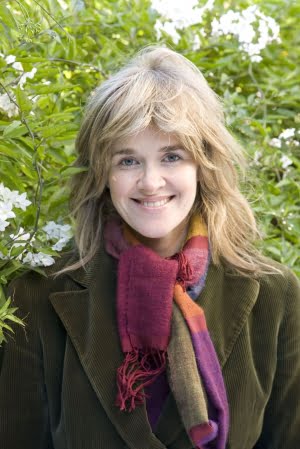 ---
---